Make a BMW product expert your new co-pilot.
Introducing
BMW Genius Everywhere
.  To help you enjoy everything your BMW has to offer, a team of BMW Geniuses is available at BMW of Bend to provide you with helpful product information and to answer your questions wherever you are - in BMW centers, via your smart phone or tablet, or by calling the BMW Genius Hotline.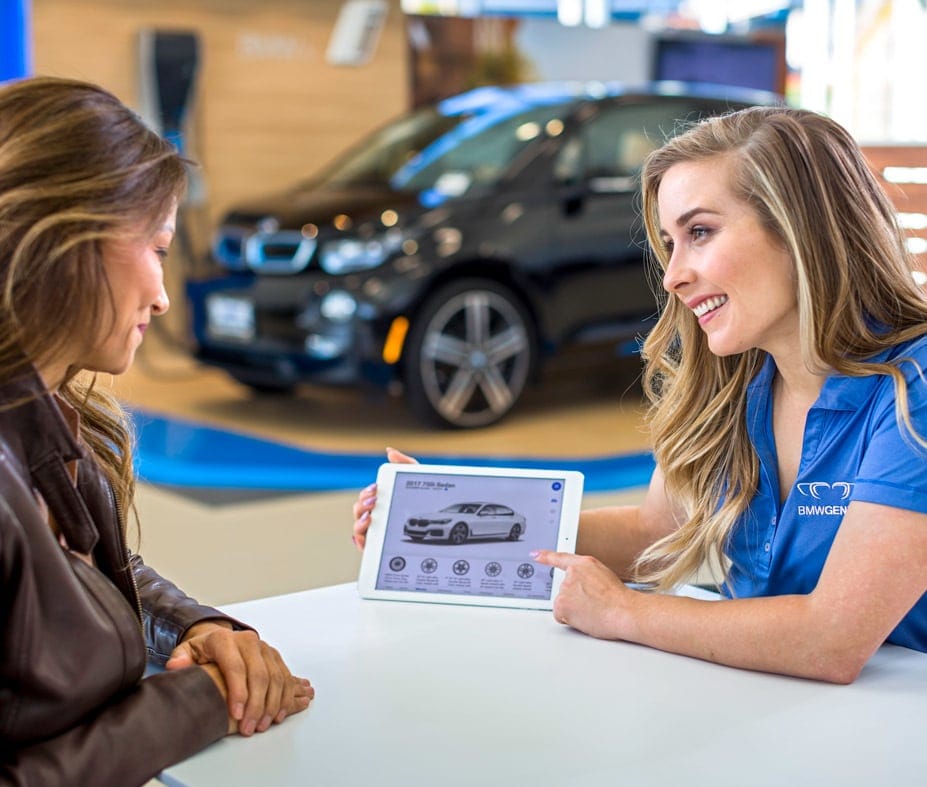 BMW Genius At Your Dealership
At many BMW centers, you'll now find a product expert who will assist you in finding the perfect vehicle to suit your lifestyle and needs. The BMW Genius is specially trained to demonstrate and help you get familiar with all aspects of your BMW - before, during, and after your purchase.