Schedule Service
---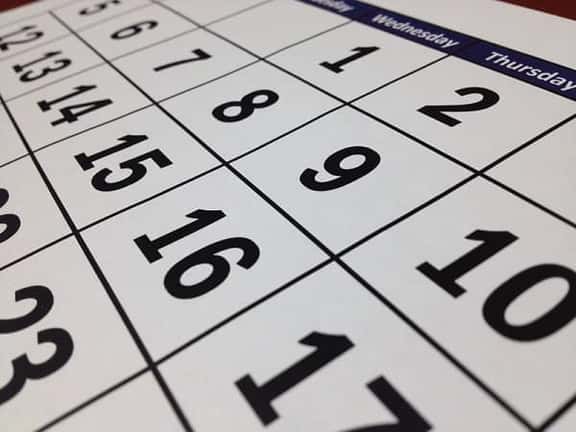 Schedule a Service Appointment in Bend
Save time and schedule service at Kendall BMW of Bend. Schedule a BMW service appointment at our BMW Dealership with our helpful tool and we will have you ready for your next oil change, brake service, or any other service in no time. Need that wheel alignment done fast? Worried about your car battery? Whether you're in a hurry or a new customer, our service scheduler tool and friendly service staff at Kendall BMW of Bend will have you taken care of according to your unique specifications.
Create an account when you schedule service so we can store your vehicle information for the next time around, which will save you even more time. We'll keep track of your mileage and maintenance schedule, then we'll remind you when your next oil change, tire rotation, or any other service is due. Schedule a service appointment with our BMW Service Center in Bend today!
Bend BMW Service Center
Bring your BMW car or SUV to our BMW Service Center in Bend for all your Bend auto shop needs at 1000 SE Division St. Bend, Oregon 97702. We proudly service the auto repair and maintenance needs of our neighbors in Redmond, Sisters, and Terrebonne. Our technicians at our BMW Service Center in Bend are specifically trained to service your BMW vehicle, offering quick and professional maintenance with close reference to your vehicle's unique manufacturer guidelines.
Be sure to check out our BMW service specials at our BMW Dealership after you have scheduled your service. We always try to offer you the best deals and coupons to save on your BMW service and maintenance needs, because we know it helps make your day that much better when you're waiting for your car to be fixed up.
Fill out our online form to schedule your service today. If you have any questions, contact us by phone, chat, text, or fill out our online form and we will connect you to one of our service specialists at Kendall BMW of Bend.